A trip back to your roots
Welcome to Sacred India by Bosca Roots! We invite you to join us on an unforgettable journey to explore the diverse, vibrant, and captivating country of India. Our mission is to provide you with an authentic and immersive travel experience, where you can discover India's rich culture, history, cuisine, and natural beauty.
Your journey will be one of self-discovery and renewal, experiencing India's natural beauty and spiritual energy. Guaranteed to be an overload of every sense. From the majestic Himalayas to the bustling streets of Jaipur, the Pink City as well as visiting one of the seven wonders of the world, the Taj Mahal, you will not be disappointed.

Join Sacred India September 2023
Our most popular item
Example product title
Regular price
Sale price
$19.99 AUD
Unit price
per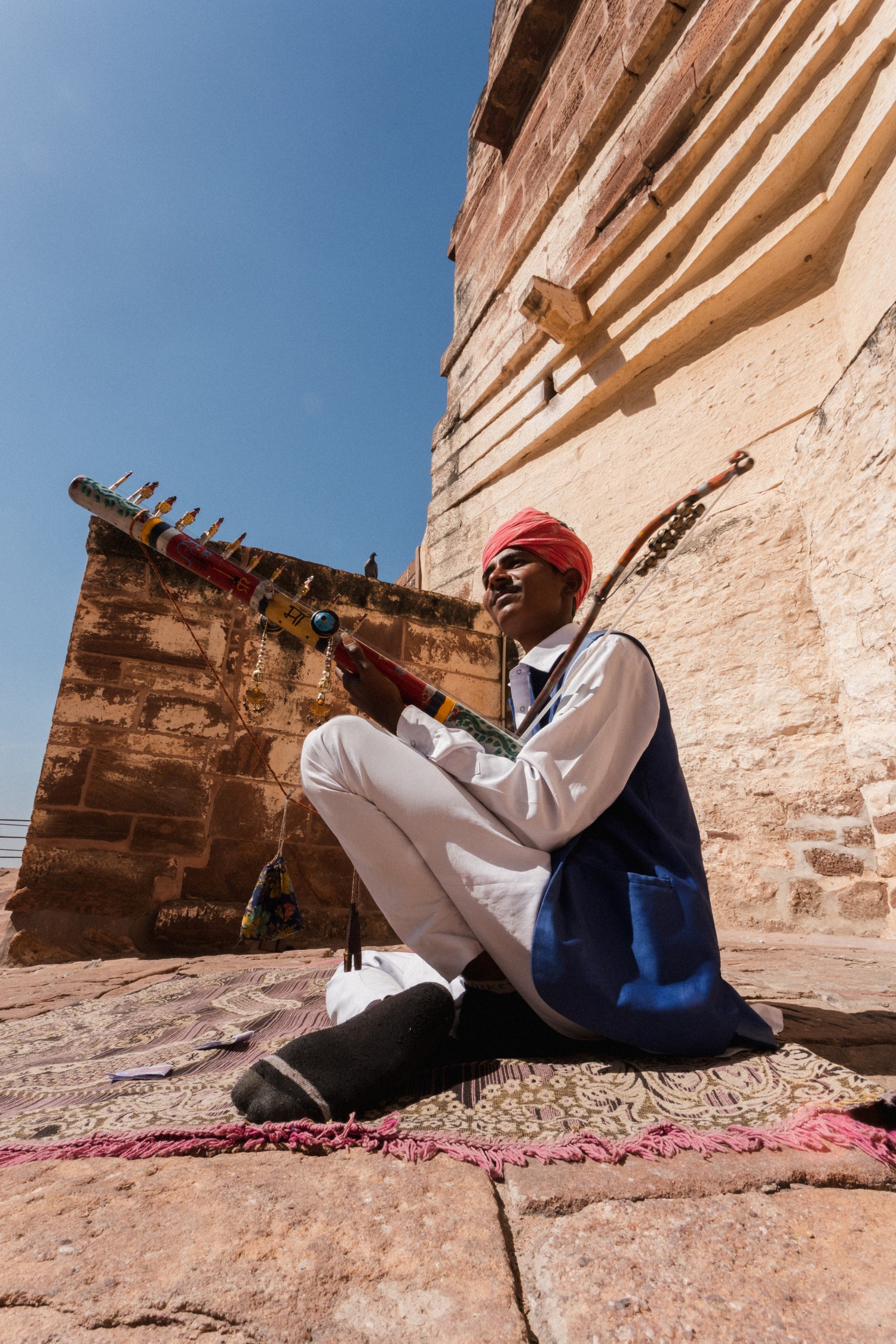 Testimonials
What I liked the most about the retreat was having guided circles where we had the chance to express ourselves. Having a space for ourselves seems to me to be very valuable and I feel that it made me grow as a person and also value each human being around me more.

--- Kelly

Before the trip I was full of prejudices about India, food, smells, safety and other limiting beliefs that were collapsed since I stepped foot in Delhi, from there I opened myself up to the possibility of letting myself be captivated by the Magic of the place and let me be guided by you, they were undoubtedly a memorable experience .

--- Alejo

The places that we visited, accompanied by the history and explanation of each, made it connect us a lot with the visits that we did and the places they chose. The way they
handled the group was also something very positive. you managed to find a way to keep us calm, interested in everything and above all, you handled the connection between us very well.

--- Nati
Where it all started
The first part of our journey involved self-publishing 2 kids books called I am grateful and a Spanish bilingual version of the book called Agradezco. These books are now stocked in over 50 stores Australia wide.
The theme of the books is gratitude which is, in our belief a foundational pillar of a balanced and happy life.
If you are interested in a book you can purchase one from the link below or from our stockists.
I am Grateful
Regular price
Sale price
$30.00 AUD
Unit price
per
Sale
Sold out
Free standard shipping
Share
View full details